What makes GEM Income Tax different
Tax time can be stressful. Tax laws are confusing and it's easy to make mistakes when you self-file. Who can you trust to help you?
We want to build long-standing relationships with you, our neighbors, so that you'll choose to come back again, year after year.
We go the extra mile for you. We go beyond this year's tax return to see if there is anything that you can do to qualify for an even higher refund next year. In many cases, working with us can increase your refund by thousands of dollars per year.
We guarantee that you'll get the highest refund when you work with us!
The goal is building a relationship with you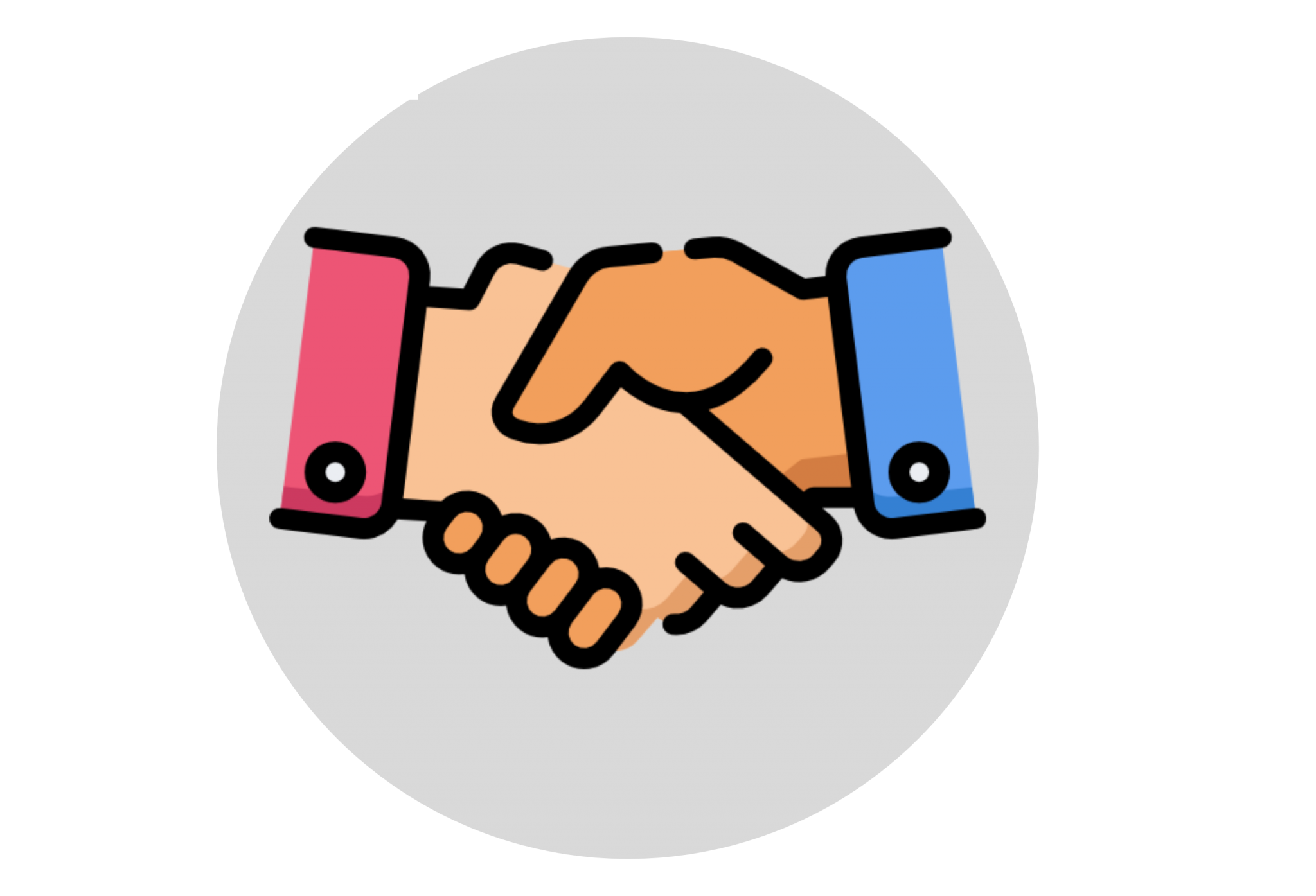 "I've been doing my taxes for 3 years with this company and I can honestly say he's the best in town. Professional,honest, family guy. I would recommend this place to everyone. He will never bs you or tell you to claim something you don't have (which a lot of places do that to, Btw I've never paid $300 for my taxes. "
"I have been doing my taxes here for three years and the service has been remarkable. I will continue doing my taxes here and therefore I recommend this place."
"Gustavo is Amazing, very professional and knowledgeable. I totally recommend him."
"Gus is a real professional, I have recommended my co-workers, family members and clients. Mr. Mata has exceeded our levels of expectations and has always done right by his clients. Everyone I have recommended plus myself have continuously used Gus services. 5 ."