Our office is now open and ready to tackle 2021. Clients can book an in-office appointment and or email their documents to us to process their tax return at gemincometax@gmail.com
Days Until 2021 Tax Season Starts, Book Now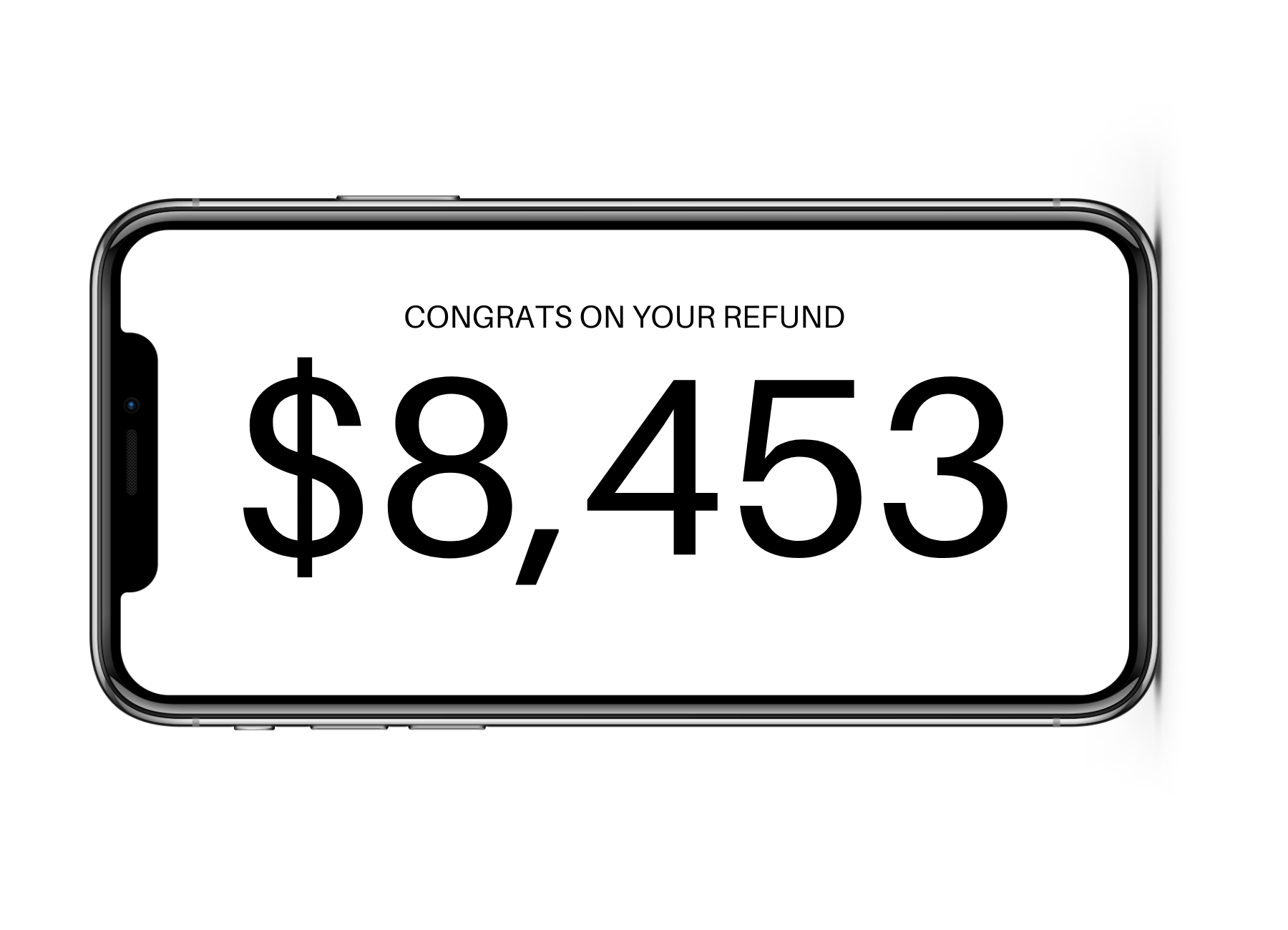 We make getting the maximum refund too easy & too safe!
We're changing the way you feel about taxes. Whether you're getting a refund or not, we make sure you're getting the most out of your taxes! We are also following COVID-19 safety protocols so you have no worries when you are filing your tax return with us!
Maximum Refunds Given
100%
It has never been easier to
book an appointment with us
Booking an appointment with us is as easy as 1, 2, 3. Select your proper category, service. team member and date!
Notary & Immigration Services